Removable
Slot-in
Flood
Barrier
Removable slot-in flood barrier
Benefits: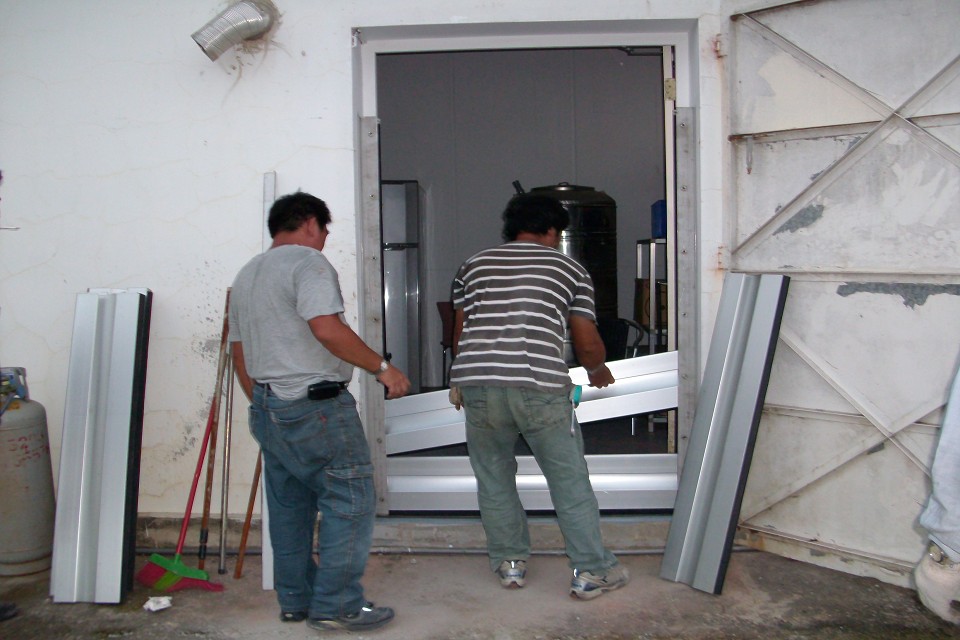 ①The system is easy and quick to set up and can be erected by one person.
②The system is able to protect openings of up to 2.2m wide with a single span without intermediate supports.
③Maintenance activities are rarely required.
Specifications :
①Flood defence heights up to one meter.
②Panel thickness : 50mm
③Panel materials : extruded aluminum .
④Panel weight : About 12K.G.( width2200mm , height 250mm : Max. size )
⑤The removable Intermediate post allows one flood wall section to join another flood wall section. (The span of each flood wall section up to 2200mm )
Project : HTC Corporation
①Before the construction works of barriers ②The construction works were successfully completed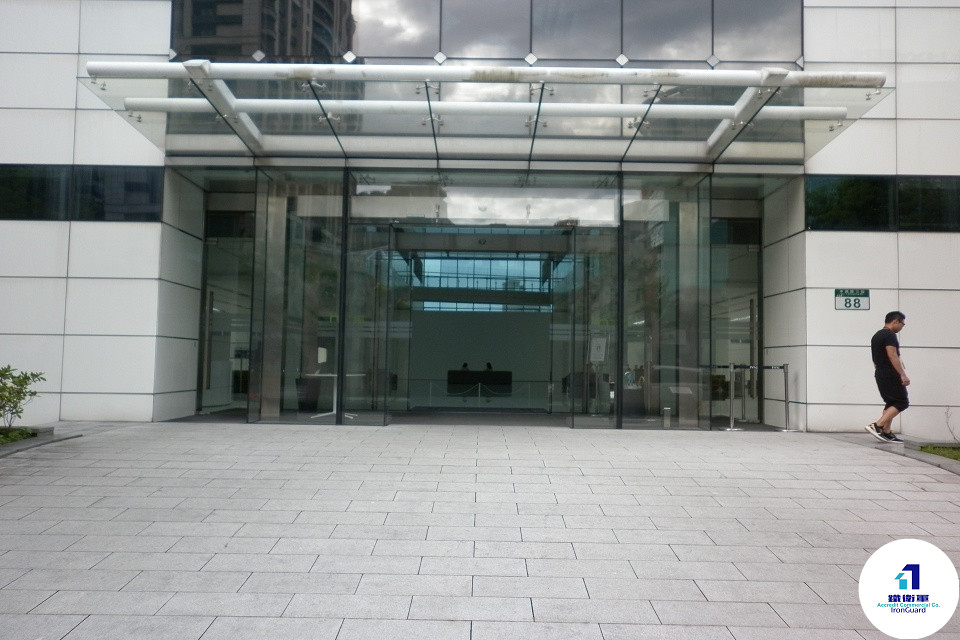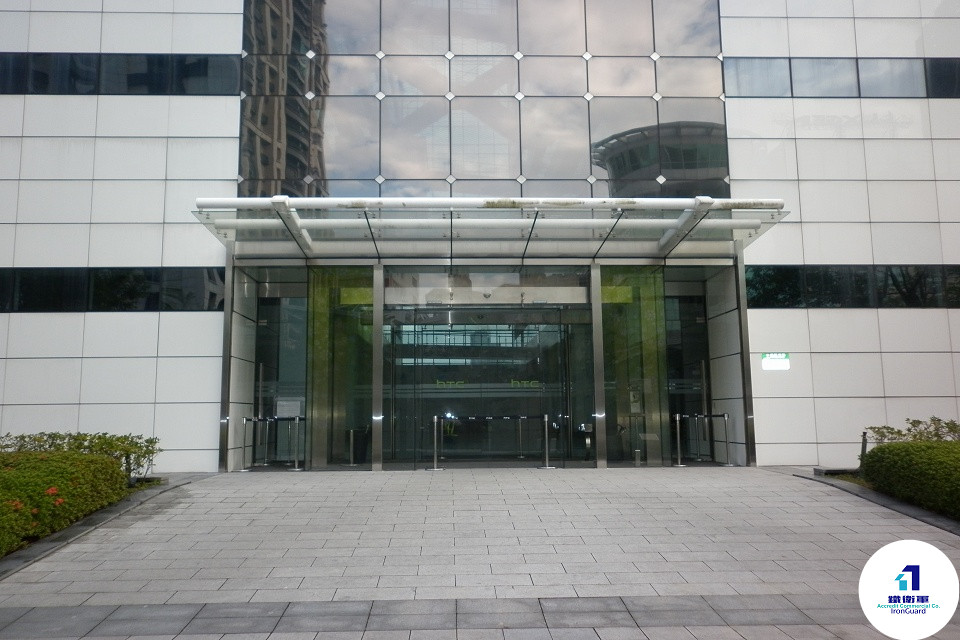 ③Demountable flood panels are inserted ④Flood barriers were successfully deployed